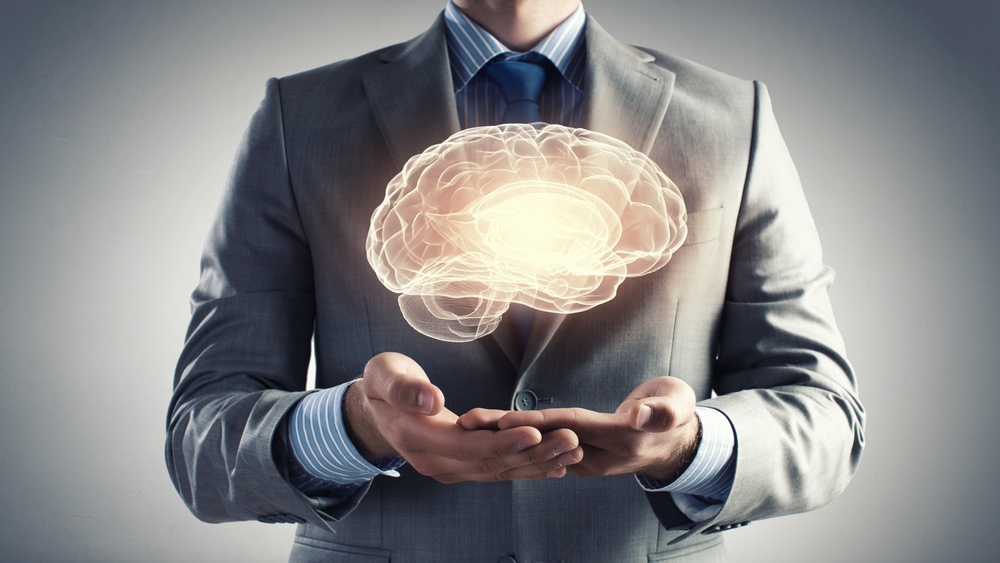 Sometimes It's About Surviving the Day
If ever in your life you could not pay your electricity bill, you probably were not able to focus on much else. I'm guessing you were not considering ways to improve your relationship with your child, planning a weekend with friends, or even meeting anyone for coffee. You were likely highly stressed and focused only on how you would keep the lights on.
When our basic needs aren't met, the rest of what might be important cannot be addressed. The mind expends all its energy on securing the necessities to survive. Anything unrelated to making sure you have the essentials is put on the backburner.
Read More
Topics: treatment resistant depression