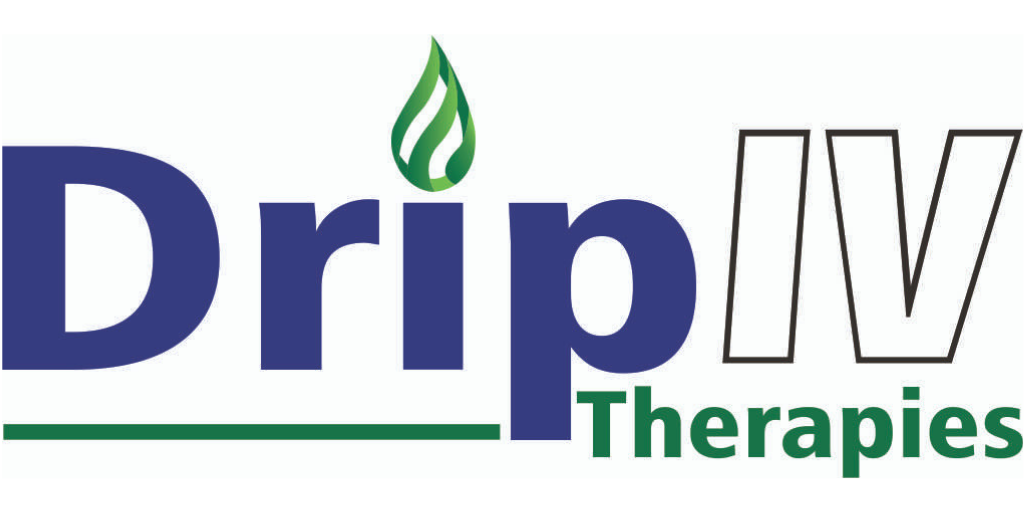 Balance is the key to a healthy life, but it can be difficult to achieve. Hectic schedules, responsibilities, and a culture that doesn't allow us to slow down; something always seems to get in the way of obtaining optimum health.
Get Back On Track
We have an easy way for you to get back on track: Drip IV Therapies.
Intravenous therapies* provide results that undeniably reward our bodies with what it needs. Drip IV's mission is to provide a health-based, alternative method of achieving balance emotionally, mentally, and physically.