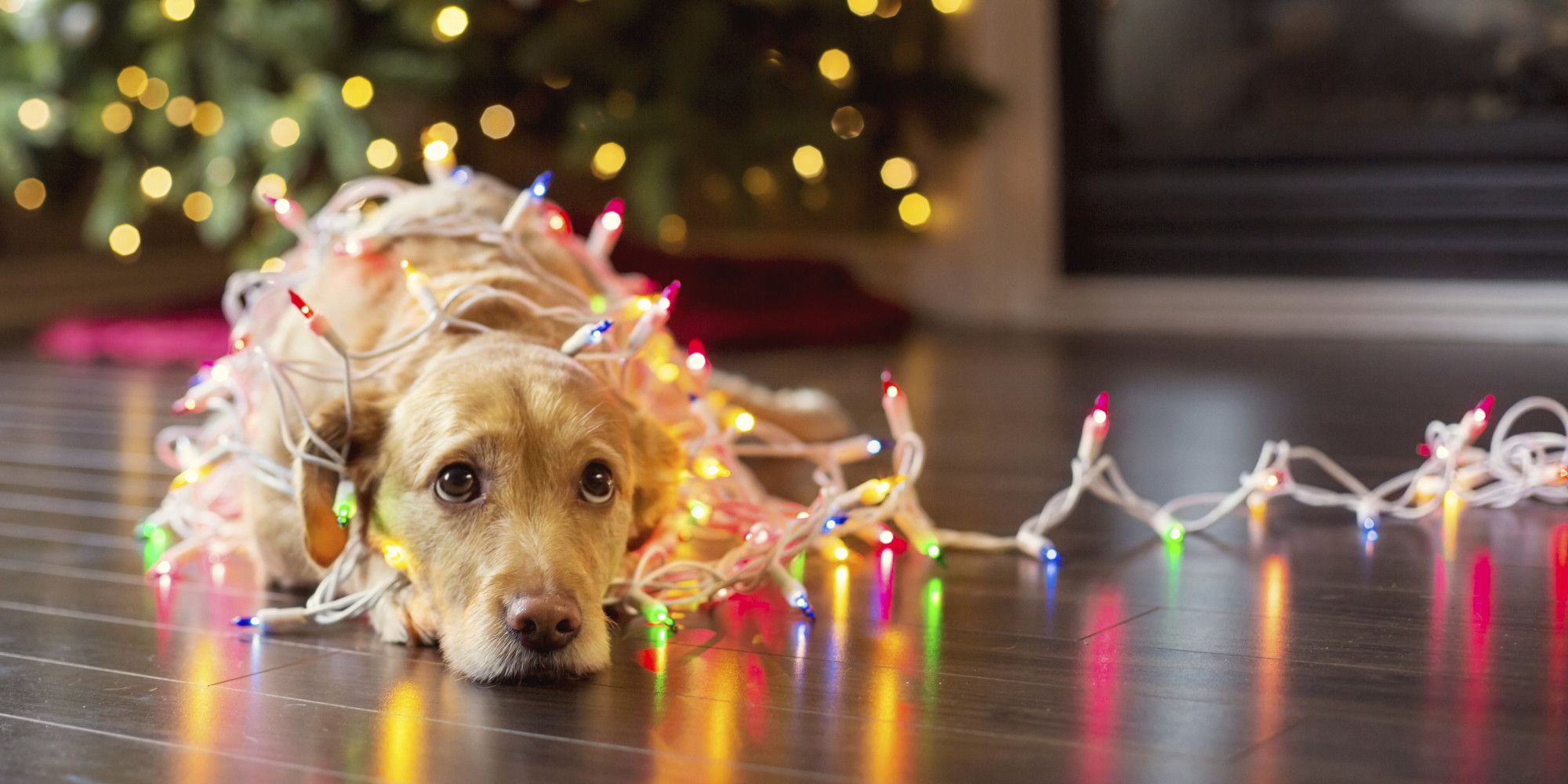 Article Summary:
3) The Pressures of Gift Giving
4) Something or Someone is Missing
Well, it's that time of year again.
The smell of pumpkin spice is in the air, sappy movies have us wondering why we can't find our lover to kiss under the mistletoe, and the family debate has begun on where everyone will be getting together to open presents.
The holidays have clearly crept up on us yet again. December is known to be a time for giving gifts, throwing parties, and visiting family.
It is supposed to be the most wonderful time of the year, right?
Then why do so many of us dread this season and the blues it brings with it?
These reasons may be a few of the culprits.