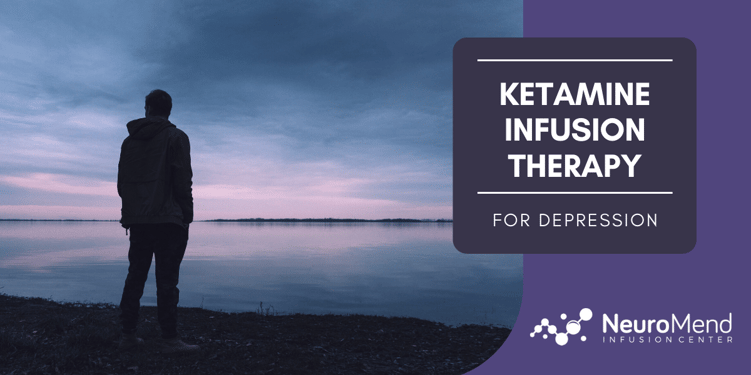 There have been a variety of novel psychedelic substances have been examined in clinical research programs for their effects on severe treatment-resistant depression, terminal-illness related depression,
ALS
, end-of-life anxiety, severe treatment-resistant anxiety, generalized anxiety, and PTSD. These medications include the following: LSD, MDMA, ayahuasca, psilocybin, and phencyclidine (PCP).
Ketamine
has surfaced as the novel therapy for treatment-resistant depression, demonstrating rapid benefits.
Originally developed as a safer version of PCP,
Ketamine
has been the most widely studied and is the only one currently in use for regular clinical treatments. It has demonstrated the potential for significant improvement within hours of administration.
PERSONALIZED DOSAGE
Ketamine Infusion therapy can begin with low dose infusions for the treatment of mood disorders. Adjustments can be made during an infusion as well as from one infusion to the next.
Smaller dosage of psychedelics as a practice is becoming more popular. With the small dose of Ketamine,
depression and anxiety decrease and energy levels and creativity increase.
Lowering the amount of a substance decreases the risk of side effects and decreases the potential cost. With use of
Ketamine
at these lower doses for treatment for mood disorders, patients often do experience psychedelic "side effects".
The Psychedelic Experience
The focus on mindset, as well as comfort with our healthcare providers, are especially important for the outcomes of psychedelic experiences.
The experience can differ from patient to patient and even for an individual patient from one treatment to the next. Generally, patients describe feeling like they are floating or as having a wakeful dream. Patients may experience visual changes, deep thoughts, or focus on calming and soothing sounds.
Neuromend Ketamine Infusion Center
Our treatments are rooted in the recent scientific findings that low-dose ketamine infusions are effective in relieving the debilitating symptoms of:
Bipolar Depression

Obsessive-Compulsive Disorder (OCD)

Severe Anxiety
Discover how Ketamine treatments can relieve your chronic depression symptoms. Take advantage of a free consultation and find out if this treatment is right for you!
Learn more about Brain On Fire: treating PTSD and TBI.
ALSO OFFERING SPRAVATO
™

(esketamine) nasal spray

Spravato™ is a prescription medicine (nasal spray), used along with an antidepressant taken by mouth to treat Adults with treatment-resistant depression (TRD) and depressive symptoms in adults with major depressive disorder (MDD) with suicidal thoughts or actions. Click for more information and find out if this treatment is right for you. Insurance providers are now offering coverage for Spravato™!

Disclaimer: As of September 29, 2023, NeuroMend no longer offers Spravato treatments. We apologize for any inconvenience and encourage you to consult with our team or your healthcare provider for alternative options.
Learn More
If you have questions about the clinical use of
Ketamine
to treat pain or mood disorders, contact us today!
---

We are an Evidence-Based Center of Excellence and the leading provider of Ketamine Infusions, IV Infusions and Ketamine Consulting Services for Ketamine Clinics and IV Therapy Clinics.

We Provide Effective Treatment For The Following Conditions: Major Depressive Disorders, Post-traumatic Stress Disorder (PTSD), Bipolar Depression, Obsessive Compulsive Disorder (OCD), Chronic Migraines, Severe Anxiety, Fibromyalgia and Chronic Pain Syndromes