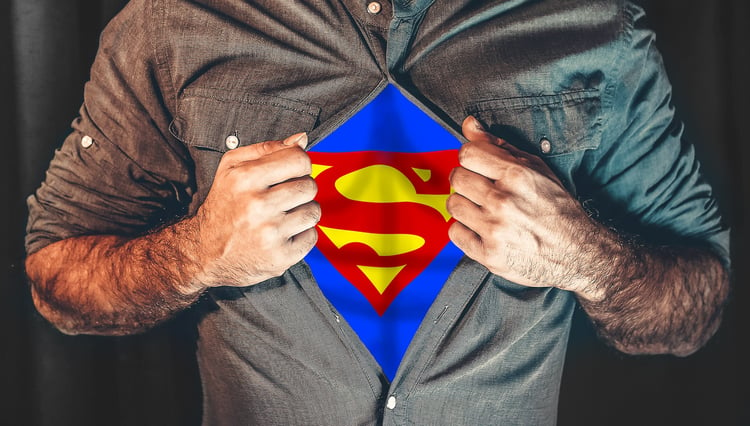 Regardless of the growing mounds of evidence in support of ketamine as an antidepressant, still a negative stigma exists. To some, ketamine will never be more than a club drug, or a horse tranquilizer. But to the tens of thousands of Americans whose lives have changed or been saved thanks to ketamine infusions, this drug is an absolute miracle.
In a recent Healthline article titled, 'How Ketamine Saved Her Life,' a once-suicidal patient explains the impact of ketamine infusions on her life. After only her second infusion, she felt the fog begin to lift. She has since opened up to become a "warm and vivacious woman" with hobbies and passions, a fulfilling job, and a happy marriage—none of which were possible while her depression was in full-swing.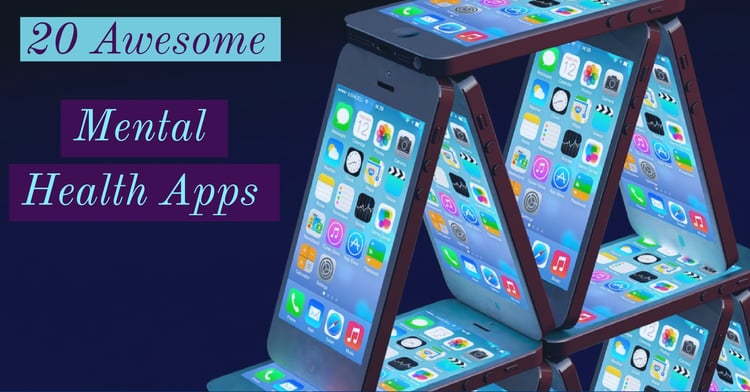 And that's the miracle of ketamine: it improves depressive symptoms, including suicidal ideation, in as many as 70% of patients; it works instantly, delivering results in as few as one or two infusions; it works where other treatment methods have failed. With suicide rates steadily—and alarmingly—increasing, this country needs a miracle. And it looks like we may have found it.
There are hundreds of accounts of ketamine patients who were once so riddled by depression that they couldn't care for their children, or hold a job, or maintain healthy relationship with loved ones, family and friends. The blog Ketamine Saved Me, which is managed and maintained by a ketamine patient recovering from bipolar disorder, features several different perspectives in the article, '15 Ketamine Patients Speak Out.' From "ketamine has saved my life, literally, and has given me the possibility of actually living again rather than just breathing," and "it's the only thing that has given me relief from the darkest of depression episodes when no other therapy could," to "not a cure…kinda like rebooting your brain" and "it is not an 'underground' treatment that deserves hiding from or being shamed for," each patient's account is hopeful and awe-inspiring in its own way.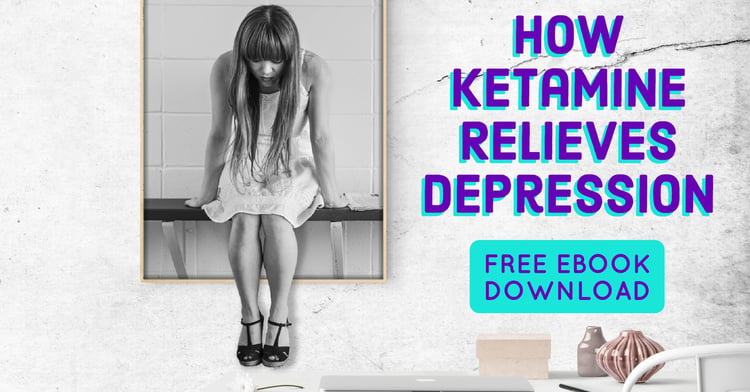 Ketamine is arguably the most effective antidepressant to become available in the last century. Researchers still have a lot of work to do, determining the exact antidepressive mechanism and understanding any long-term impact that ketamine use may have. But, in the meantime, the risk of not using ketamine oftentimes far outweighs any risks associated with receiving infusions.
Contact NeuroMend Infusion Center
Neuromend Infusion Center provides ketamine infusions in the Acaciana area, as well as accross the state of Louisiana. We treat patients suffering from depression, anxiety, bipolar disorder and other psychiatric disorders, as well as those struggling with chronic pain conditions, such as CRPS, fibromyalgia and migraine headaches. If you or a loved one is living in darkness, please consider ketamine infusions. Our office is happy to schedule a free consultation to answer your questions, address your concerns and help you determine is ketamine infusions are the most appropriate depression treatment for you.