An Infusion? Yikes.
When you hear the word 'infusion,' what comes to mind? A hospital gown? Needles? Doctors and nurses hovering over you, in a cold hospital room? Sometimes your associations with certain words can deter you altogether from considering new experiences – especially if those associations elicit fear.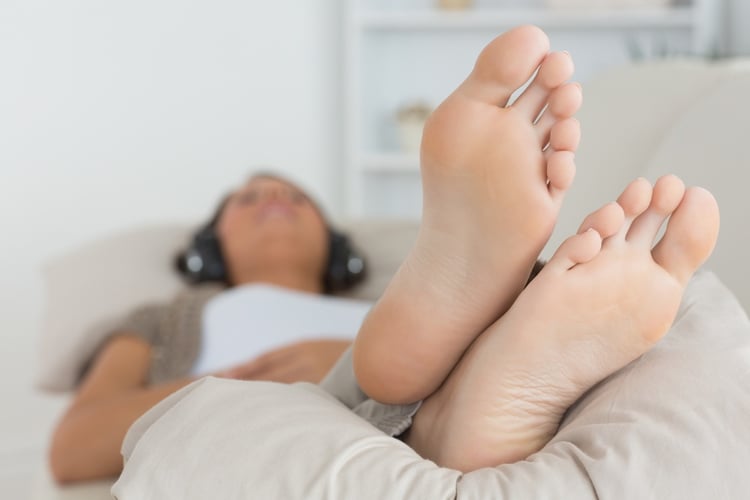 The Infusion Experience
What is the ketamine infusion therapy experience like? You've heard of ketamine, read a little about ketamine (If you haven't, click HERE), and, frankly, you're a bit scared.
*Cue Brian Eno's 'Music for Airports' album* Sit back, and relax. Imagine yourself in a spa-like setting. It's quiet, clean, and inviting. The lights and music are set low. You are wearing your most comfortable clothes, and you've got a plush blanket to keep you warm. The infusion begins, and you might close your eyes…aware of your surroundings, but resting comfortably. Every ten minutes you hear the soft hum of the vitals monitor, as the cuff tightens around your arm. The nurse checks in with you, asking softly how you are feeling, and monitoring your vital signs throughout the infusion. You might feel like you are in a dreamlike state at times, or you may simply feel relaxed. Once the infusion is complete, your IV is removed and you can rest quietly, under observation for at least 30 minutes prior to your discharge.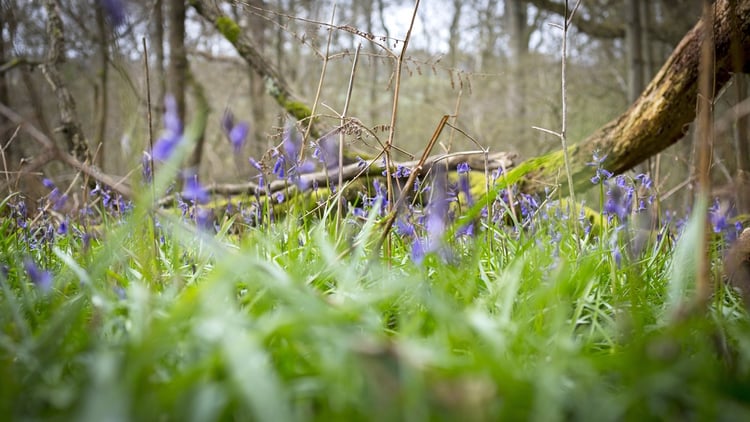 Tell Me More About Ketamine
Ketamine infusion therapy consists of a low dose infusion, about 1/3 of the dosage you would receive during a surgical procedure. This low dose is sub-dissociative and sub-anesthetic, and it is administered intravenously over a 45- to 55-minute duration. Once discharged from the clinic, you can return home, under the care of a friend or family member.
To learn more about ketamine infusion therapy, click HERE.