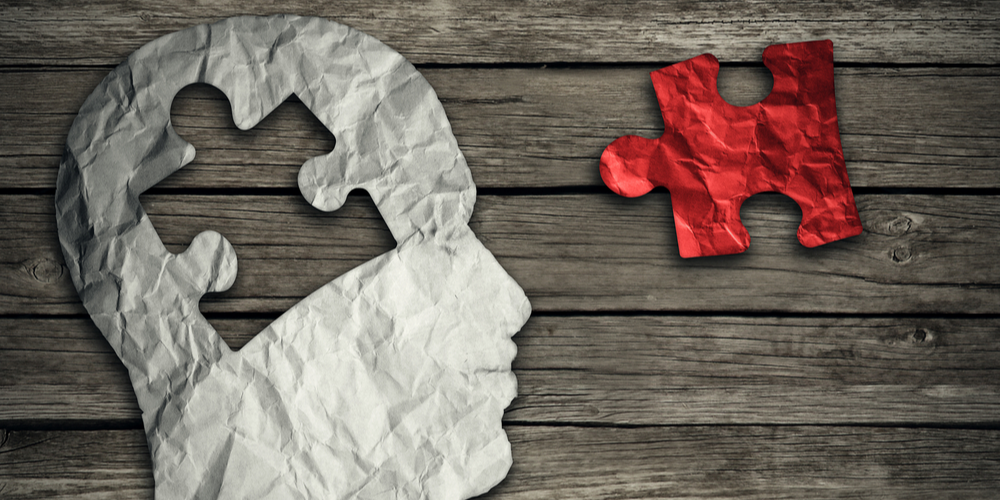 Table of Contents:
What is your habenula?
Your habenula, sometimes referred to as the "Anti-reward System", is a tiny area in the middle of your brain positioned between the thalamus and the stalk of the pineal gland.
The habenula regulates nearby reward areas and helps us to learn from actions made throughout our lives.