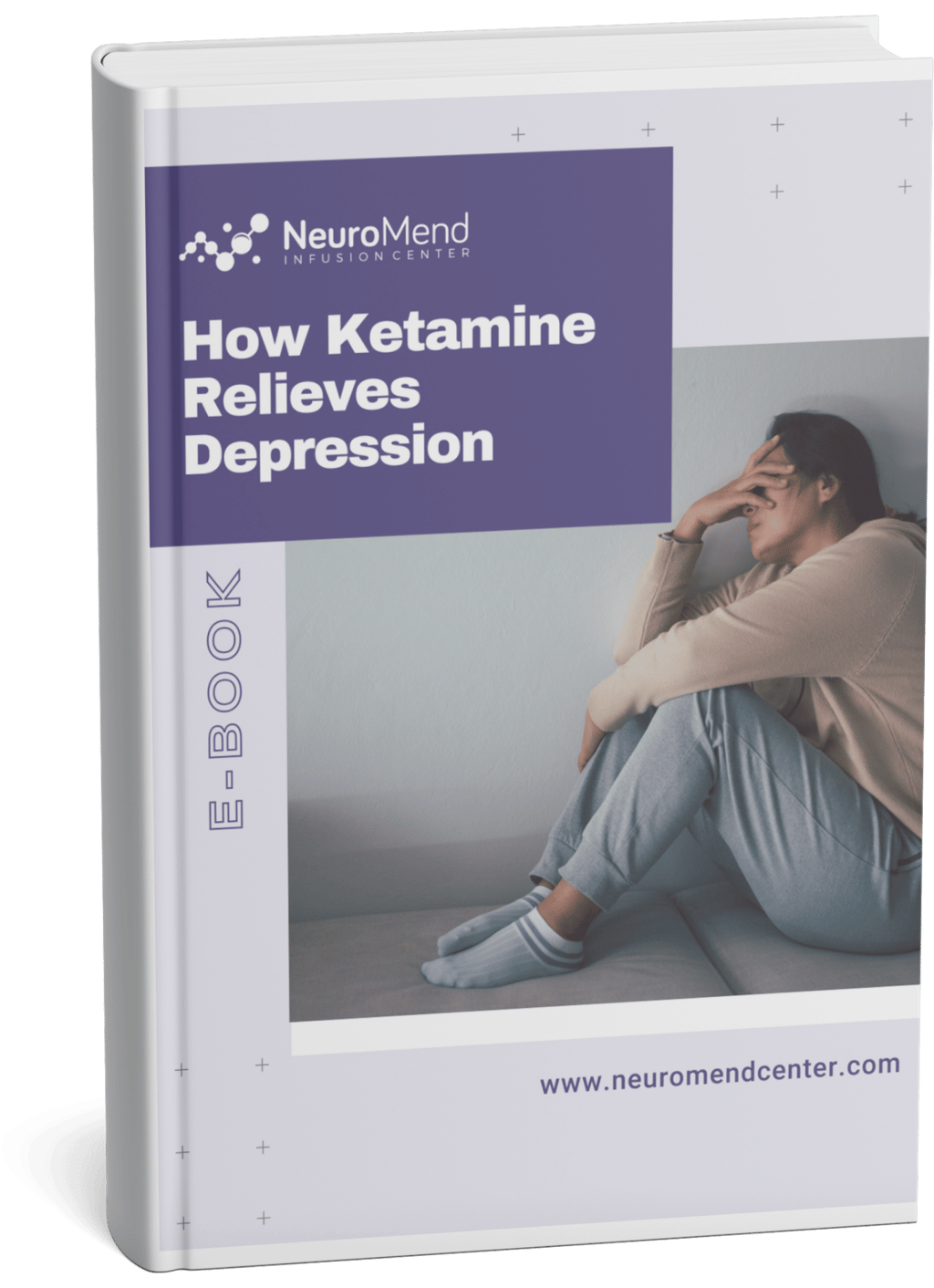 In today's American Healthcare climate, more and more clinics are looking for ways to thrive that don't require them to be so dependent on governmental or insurance reimbursement. Keep reading to discover six proven ways to increase your clinic's profitability and longevity.

While branching out of your clinical expertise or comfort zone can seem daunting at first, it doesn't have to be so scary.
There are plenty of avenues for physicians or clinicians to take in regard to still caring for their patients with the same high-end service they are used to while also increasing profitability offers even more effective solutions to your patients.
Below are six ways that clinicians can increase their effectiveness and reach to new patients just waiting for more practical and effective solutions to their most challenging health needs.


1. Functional Medicine

Functional Medicine is defined as "root cause resolution for the human body".
Similar to how mechanical engineers can solve a problem by breaking the processes and pieces down to their simplest form, functional medicine practitioners do that for your health problems as opposed to simply prescribing medication.
Clinicians can become certified in Functional Medicine through several expert institutions such as the Institute of Functional Medicine (IFM) or Chris Kresser's ADAPT program.
Learning functional medicine can provide clinicians another tool in solving or helping to mitigate their patient's most difficult health problems.
Instead of practicing the same way as every other doctor in town, functional medicine provides a very niche way for practices to stand out from the crowd.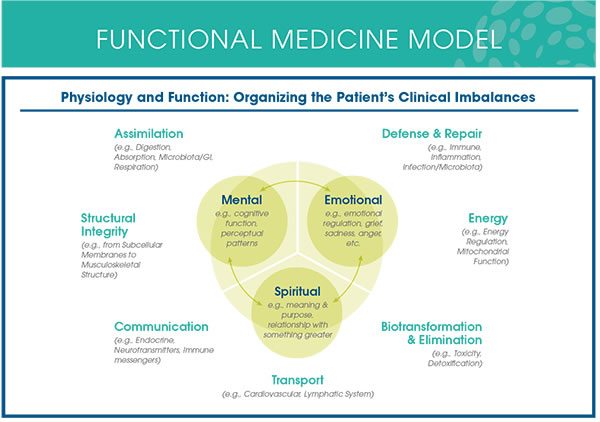 2. Inbound Marketing

Speaking of standing out from the crowd...
Branching out from traditional marketing practices such as placing ads in magazines or purchasing billboards, Inbound marketing provides a way for businesses to show off their expertise and provide answers to their potential customers who are asking the internet for answers.
By consulting with Inbound marketing experts, such as Vested Marketing, you can learn about tools such as Hubspot that can allow you to scale your business much faster than traditional advertising ever could.
Being great at what you do is only part of the puzzle. The other piece is figuring out how to exhibit your offering and expertise to other potential customers.
Inbound marketing provides you an avenue to do just that.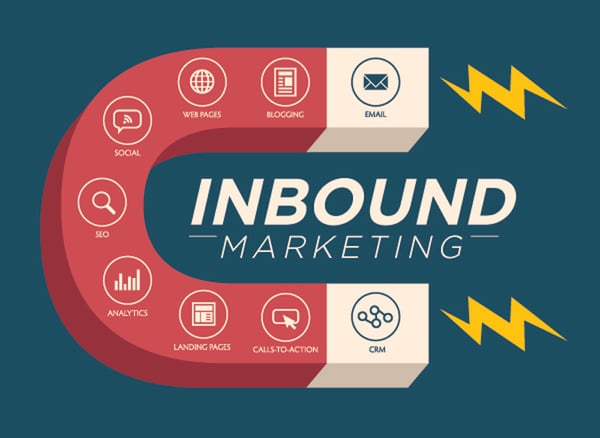 3. Ketamine Infusions

What used to only be known as a "party drug", Ketamine is making huge strides in the treatment resistant depression and PTSD circles.
Many patients are looking for trusted sources to offer them the high level of oversight and patient care while receiving the drug in a relaxing clinical setting.
Neuromend offers step by step guidance on how to implement Ketamine therapy into your existing clinical practice to not only offer another extremely therapeutic solution to your patients' problems but to also allow your practice to thrive even more financially.



4. Join a collaborative network

Collaborative networks allow for similar businesses or networks of businesses to share best practices, core values, and implement the best solutions to the industry's problem. This is accomplished by effectively leveraging their business relationships and communicating on the findings in the field.
By joining an existing network in your industry, you are allowing synergy to play an effective part in scaling your existing reach to patients or customers that need your services and outside experience that could be crucial to your longevity as a business.
An example of this type of network is Teleios Collaborative Network.
Teleios Collaborative Network is an organizational model that allows not-for-profit hospices and palliative organizations to leverage best practices, achieve economies of scale and collaborate in ways that better prepare each agency to participate in emerging alternative payment models and advance their charitable missions.
Another example is the Community Provider Association. CPA is Louisiana's leading trade association of members who provide quality services to people with developmental disabilities.
Their mission is to secure necessary public funding and to pursue initiatives through advocacy, collaboration and education.
CPA provides a resource through which its members can:
Influence state policies and regulations

Obtain information needed to remain competitive

Participate in professional development opportunities

Network with others in the field

Have access to problem solving resources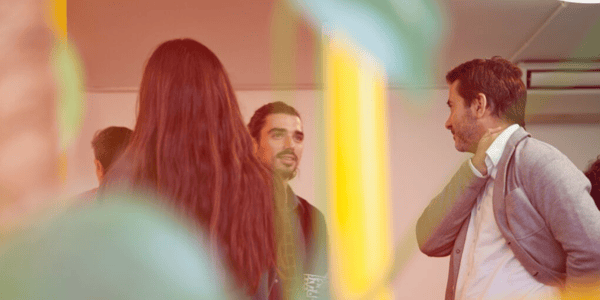 5. Sell a High-Quality CBD Oil
CBD oil is gaining a lot of necessary traction in the health space currently.
Given the continued scientific research and tremendous patient testimonials regarding how it has helped numerous patients with their anxiety, inflammation, and sleep, many patients are seeking a source of CBD that their physician recommends.
Many physicians are not educated on how CBD affects the body, nor which brands are effective, but there are many out there that are sourcing high quality product and performing the appropriate lab testing to ensure that they say is in the product is actually there.
Silverseed CBD is one of those brands. They not only source the highest quality product and pay for third party lab testing themselves, but they are also giving proceeds back to those who need it most: suffering patients.
They have set up a patient relief fund that goes to paying for testing, functional medicine oversight, or supplemental purchase for patients who don't have access to this type of precision medicine. They are clearly living out their company's mission.
They also provide education to practitioners on how to use which CBD products for certain ailments and symptoms. Education plus a high quality trusted product is a win-win for most medical practices looking to offer this product to their patient community.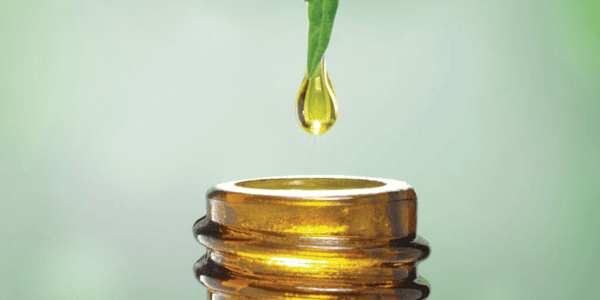 6. Adding IV Therapy

IV therapy isn't just for the rich and famous any longer.
Many practices are beginning to utilize their existing staff to offer their patients IV therapy for relieving symptoms of dehydration, relieving jet lag after long bouts of travel, or preventing fatigue from travel or a long party weekend.
IV's are also super helpful for boosting your immunity or ridding the nagging symptoms of a stomach virus.
Why send your patients outside of your clinic when you can offer them a quick solution right within your own clinical walls?
Many patients are willing to pay for immediate relief, so make sure your staff are prepared to provide it to them.

Want to learn more about Drip IV therapy or implementing Ketamine in your own clinic?