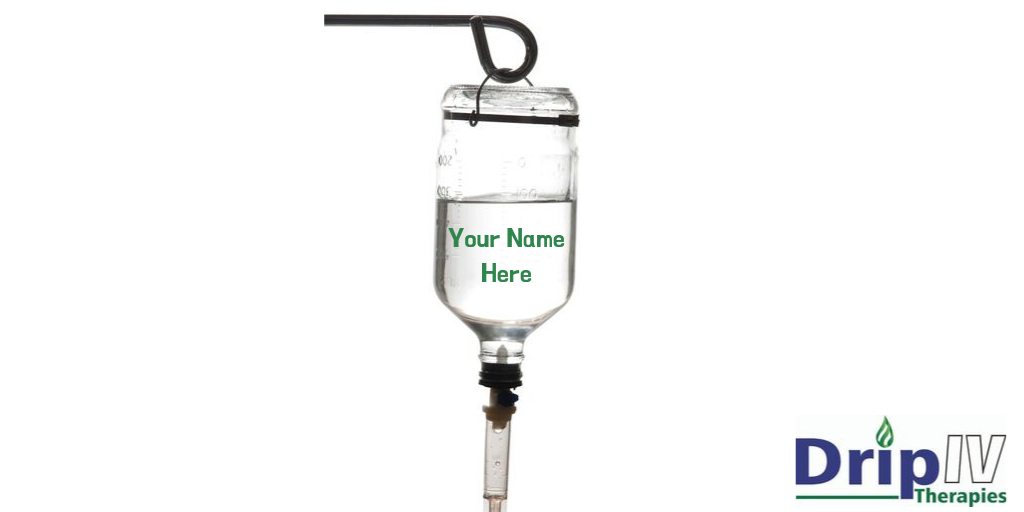 Drip IV now offers complete individualization for IV micro-nutrition.
Individualized Micronutrient IV Therapy
Drip IV is excited to now offer specific micronutrient lab testing in order to create specialized formulations based on your own individual nutrient deficiencies.
Drip IV first learned about this type of testing, and how it applies to individualized nutrition from HPHI. They have been applying this type of testing for clients to assess annual micronutrient needs, but Drip IV is taking it one step further.
Test Don't Guess
By testing your blood levels of certain micronutrients, Drip IV can assess where you may be deficient in certain vitamins, anti-oxidant capacity, or immune boosting nutrients.
Then by analyzing your lab results, they can create your very own IV recipe to suit your current individual needs and fill certain nutrient gaps in your current diet.
Want to learn more?
Contact us today to discover what nutrients you may be missing and how we can help get you feeling and operating your best, today!