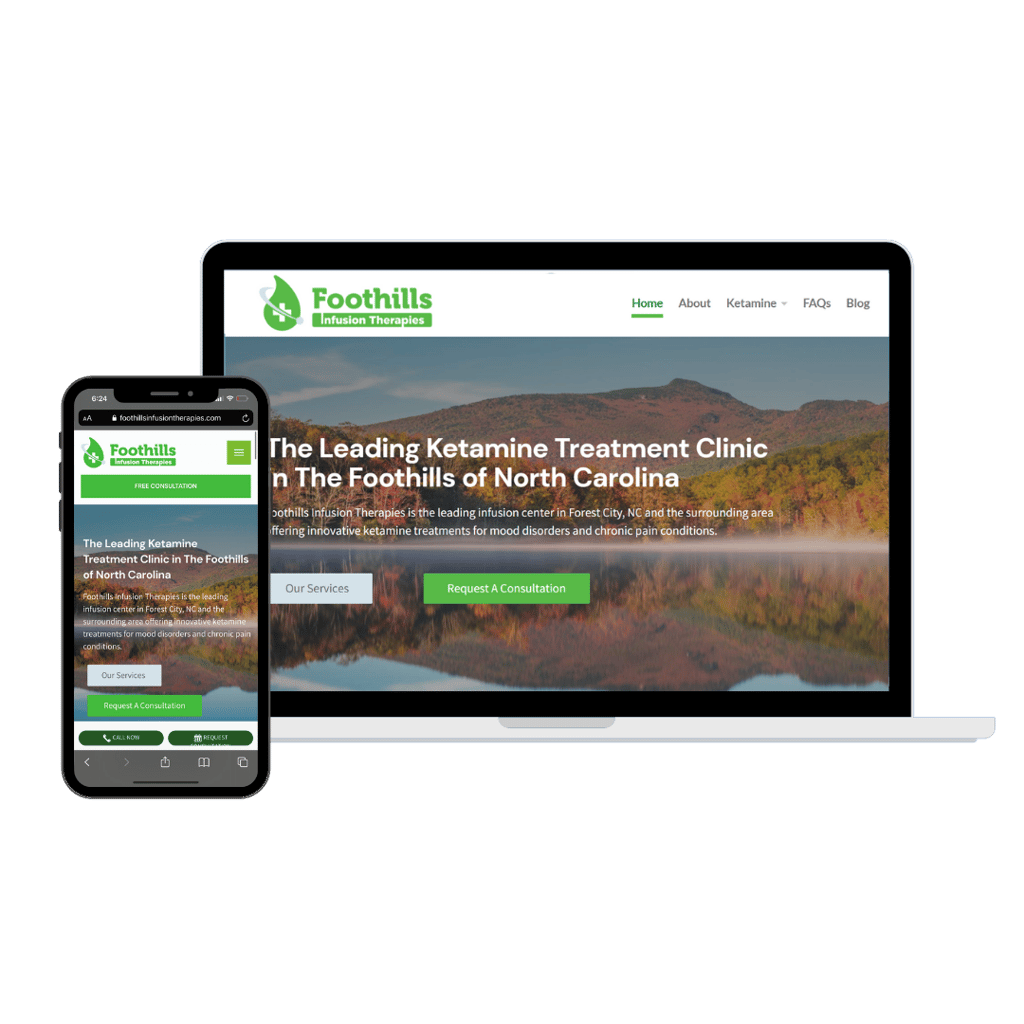 Neuromend's own, Allen Green, recently sat down with KADN to discuss how his clinic is helping to treat PTSD and depression which is a common struggle for many first responders.
During this conversation, Allen discussed how we, locally, are taking steps to treat PTSD and depression. He also spoke about his own personal experience with depression. And, how NeuroMend's Ketamine Infusion Treatments, given at their Lafayette clinic—have been a life changer for many of their patients battling depression.
He feels as though getting things out in the open is the first step in the right direction. And, with Workers Compensation now having added PTSD treatments to their plan as a covered medical expense (as of August 1st, 2019) Allen is hopeful that even more people will be willing to start seeking and receiving the help that they need.
Click below to see a brief video clip of the interview: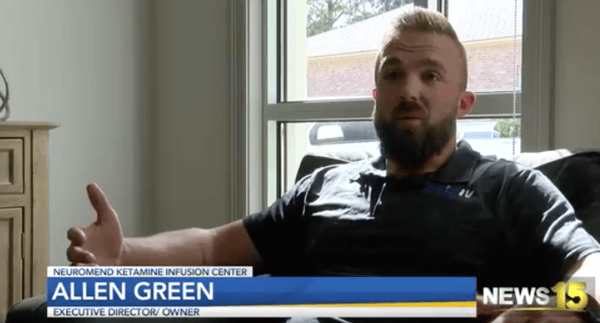 ---
Ready to start a discussion about treatments for your depression at NeuroMend Infusion Center?
---