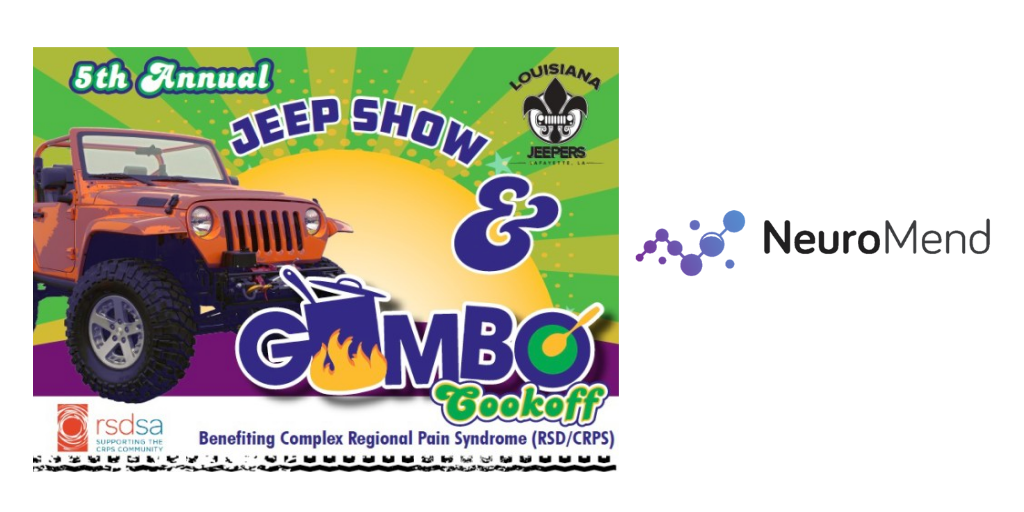 When: Saturday, February 9th from 10 am to 3 pm
Where: Cajun Harley Davidson in Scott, LA
---
This year at the Jeep Show and Shine Gumbo Cookoff , Neuromend's own Allen Green will be speaking on the success that their clinic has experienced treating patients with treatment-resistant depression and Complex Regional Pain Syndrome (CRPS) as well as Reflex Sympathetic Dystrophy (RSD).
Not many people have heard of CRPS and RSD, but to those diagnosed with it, they know it and its symptoms all too well.
CRPS/RSD is a life-altering chronic condition that offers many challenges to those who are affected by it. It is a rare, chronic neuro-inflammatory disorder that affects up to 200,000 Americans in any given year.
CRPS occurs when the nervous system and the immune system malfunction as they respond to tissue damage from trauma. The nerves misfire, sending constant pain signals to the brain. The level of pain is measured as one of the most severe on the McGill University Pain Scale.
Yet, when it comes to healing chronic pain or treatment resistant depression that can be caused from it, Neuromend Infusion Clinic leads the Acadiana region with Ketamine infusions to treat both.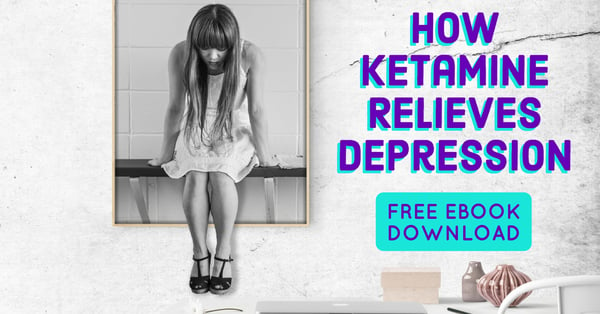 Come out and support a great cause while learning about how Ketamine can help you or a loved one with any of these debilitating diseases.