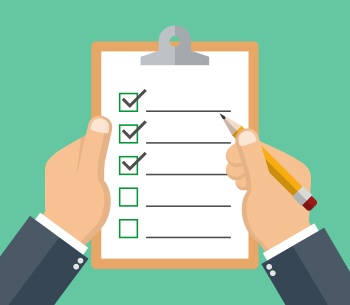 Table of Contents
1) Medical Qualifications of Practitioner
2) Appropriate Physical and Psychological Screenings of Patients
4) Procedures and Protocols Used
With the recent surge of ketamine clinics popping up around the country, it can be quite tricky to know which one to choose. Listed below are four criteria that you should be looking for when selecting a ketamine clinic to suit your needs.
Medical Qualifications of Practitioner
Ketamine has been well documented by the FDA for its use as an anesthetic. Therefore, it is only appropriate that clinics have a doctor on staff who is familiar and highly trained with ketamine and its applications, both traditional and alternative. However, having only one doctor trained in anesthesiology is not enough. Another essential qualification to have is someone with experience in dealing with depression. This area of expertise falls under psychologists and psychiatrists.
Here at NeuroMend Infusion Center, we operate under a dual medical directorship, with psychiatrist, Garrett Ryder, M.D., and anesthesiologist, Trevor Peck, M.D., utilizing their respective specialties to offer cutting-edge treatment for our patients. To learn more, check out our about us page or click the image below.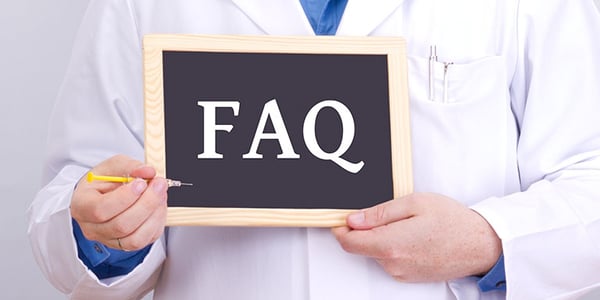 Appropriate Physical and Psychological Screening of Patients
Many people ask themselves, "Is ketamine right for me?" Other than solid research (if you're reading this, you've already begun this step so congratulations!) you may also want to schedule a consultation at a clinic near you. (If you're ready for that step, you can schedule a consultation with us here.) The query should include both a physical and psychological screening. If this process is skipped, and you're automatically deemed a fit for their clinic and treatments, be wary that this particular clinic may only be looking for monetary gain and not concerned about your well being.
At Neuromend, once you contact us and/or we receive a referral from your primary mental health provider - i.e., psychiatrist, psychologist, social worker, or counselor - you will be contacted by our team. You will receive a NeuroMend initial screening packet to complete and return, for our physicians to determine whether you are a candidate for ketamine infusion treatments. In the second phase of the screening process, you will be contacted to schedule your initial clinical interview and potential infusion date.
A Ketamine treatment's efficacy varies with each individual. Some find relief immediately while others require a bit more time. No matter how long it takes, your provider should be with you every step of the way, keeping you informed about all aspects of the process. Also, a clinic should never hold you or your information hostage. Ketamine treatments work best when there is a free flow of information between the clinic and any other health care providers you may have.
At NeuroMend, we are with you every step of the way. Following your initial treatment, our mental health specialist will follow up with you and your primary mental health provider to monitor your depressive symptoms and determine your need for maintenance infusions.
When receiving your ketamine infusion treatments, nothing should be a surprise. The clinic you have chosen should keep you well informed of all procedures and protocols that will occur. A clinic's goal should be to ease you into treatment in the least stressful way possible.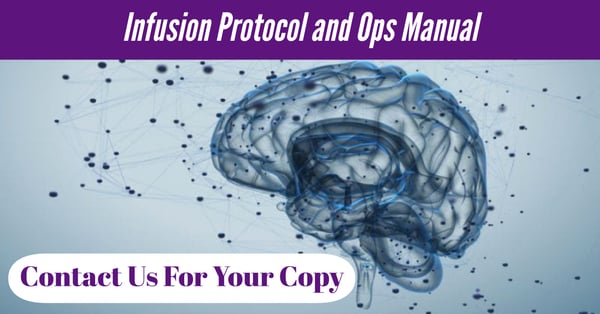 NeuroMend Infusion Center offers ketamine infusion treatments in a peaceful, spa-like environment with cutting-edge technology and a highly-trained, knowledgeable, and compassionate team of medical and mental health clinicians. For more of what to expect during treatment, check out our patient information page.
NeuroMend Infusion Center is an Evidence-Based Center of Excellence, and we look forward to serving you.