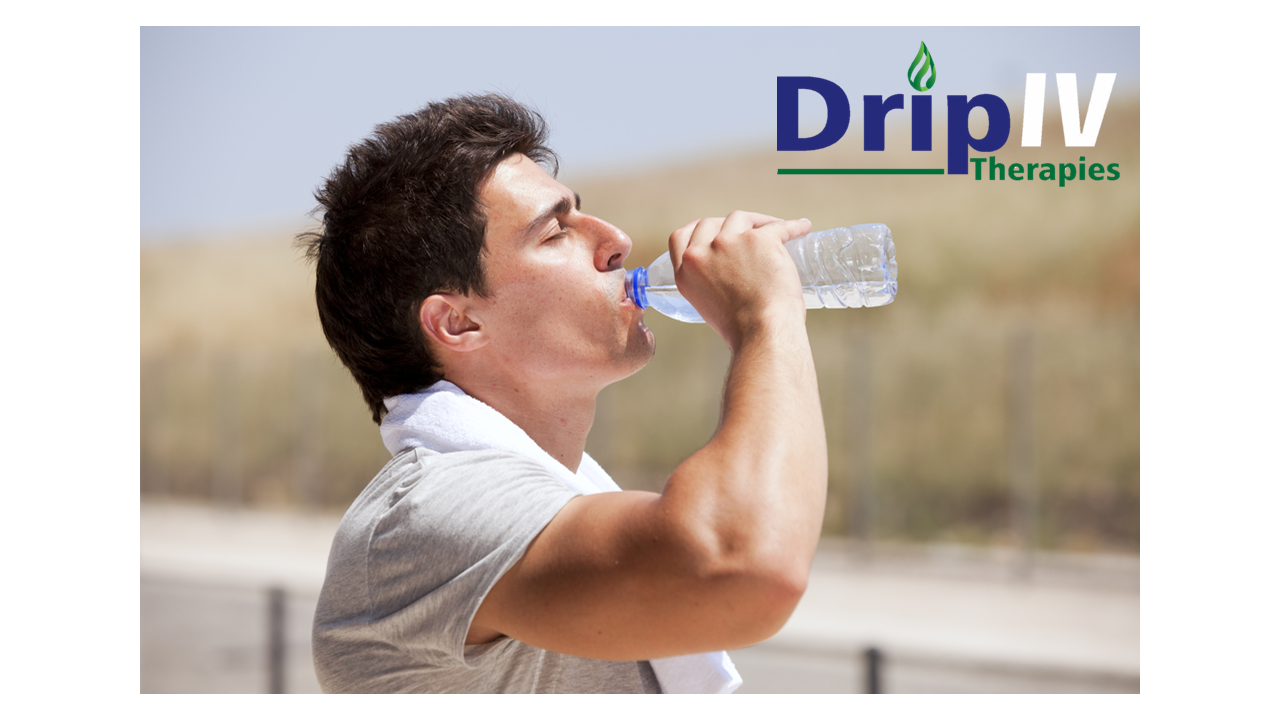 If you're from Lafayette or have spent more than a few hours here, you know how harsh the weather can be on your body. Staying properly hydrated is vital for handling the South Louisiana climate. All critical bodily functions require water, making it an essential part of living a healthy life. It lubricates the joints and eyes, keeps skin healthy by eliminating toxins, and facilitates proper digestion.
The Hydration drip helps to balance your body with not only fluids, but electrolytes and antioxidants to enhance your physical and mental performance. When you receive just one hydration drip, you are receiving the hydration equivalent of 2 gallons of water.
---
Check out our Two Minute Guide to IV Nutritional Therapy
---
Additionally, the added B Complex vitamins and Vitamin C and other electrolytes will flush out toxins and restore your body to its optimum wellness level.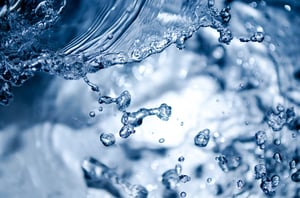 Benefits received from Hydration Drip:
Restores hydration
Prevents dehydration
Prevention of arthritis
Reduces heart disease risk
Boosts the metabolism to burn calories faster
Improves conditions causes by allergies and asthma
Flushes out lactic acid to help recover from muscle soreness
Detoxifies the body and reduces inflammation
Available Add-ons
Vitamin B12
Glutathione
MICC