Recent posts by Allen Green
2 min read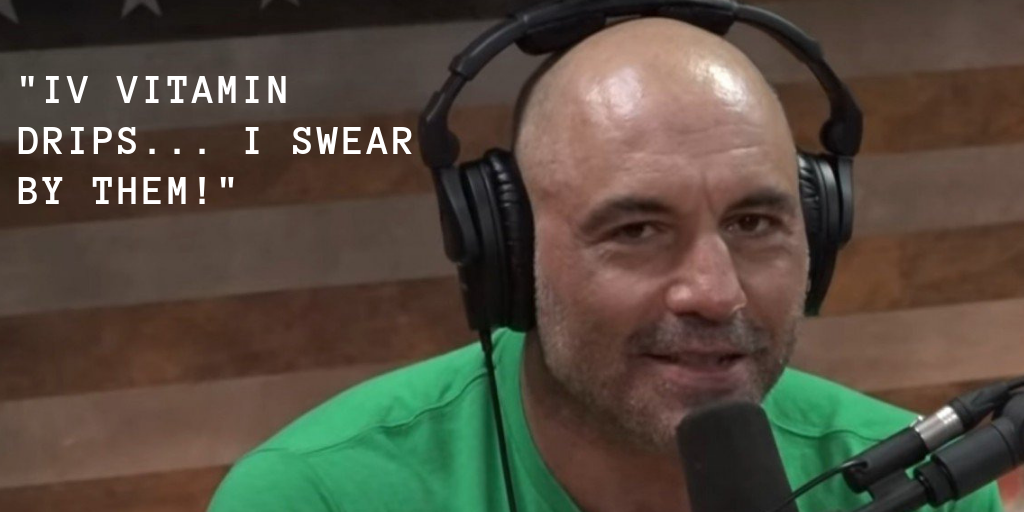 Read on to see what Joe Rogan and Brendan Schaub had to say about IV Vitamin Therapy.
1 min read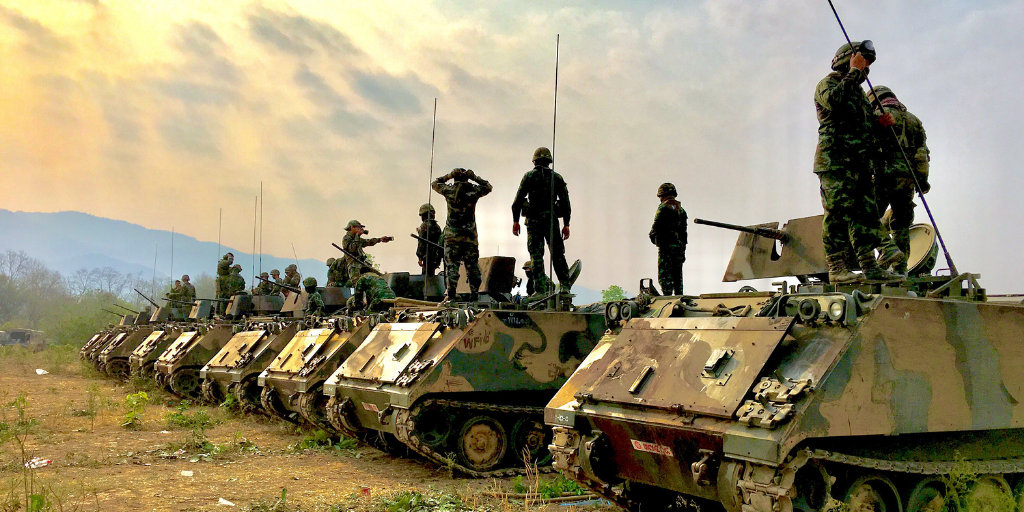 Every year for Memorial Day, we are reminded of not only how thankful we are for the ultimate sacrifice given for our freedom, but also of how many of our Armed Forces members continue to suffer from PTSD. Fortunately, there is hope and light at the end of their dark tunnel.
3 min read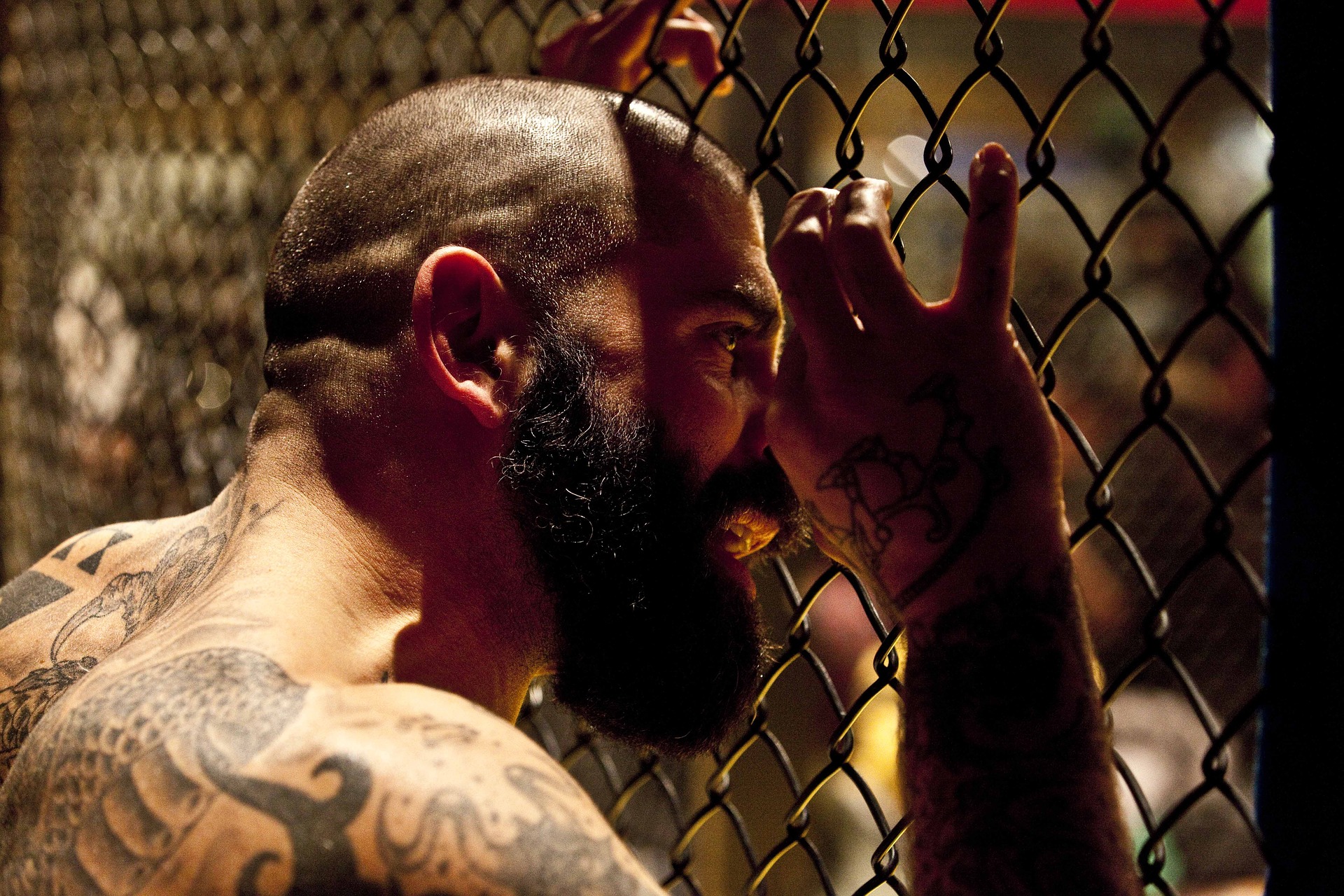 Millions of people are affected by mental health disorders every year. Depression is among the greatest of these illnesses, and men are more likely than women to not seek treatment. The "stigma" of our masculinity being threatened keeps thousands of men from seeking help. The thought of becoming vulnerable to something they cannot control, or looking weak in the eyes of their family and friends can allow this serious illness to spiral out of control.